Description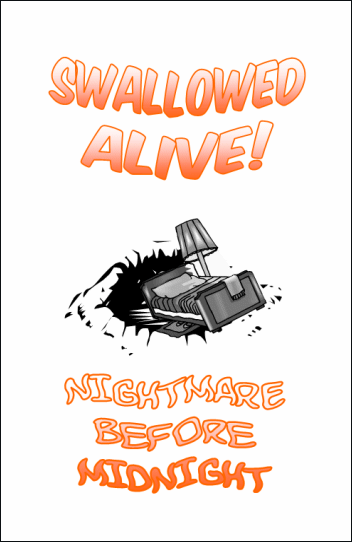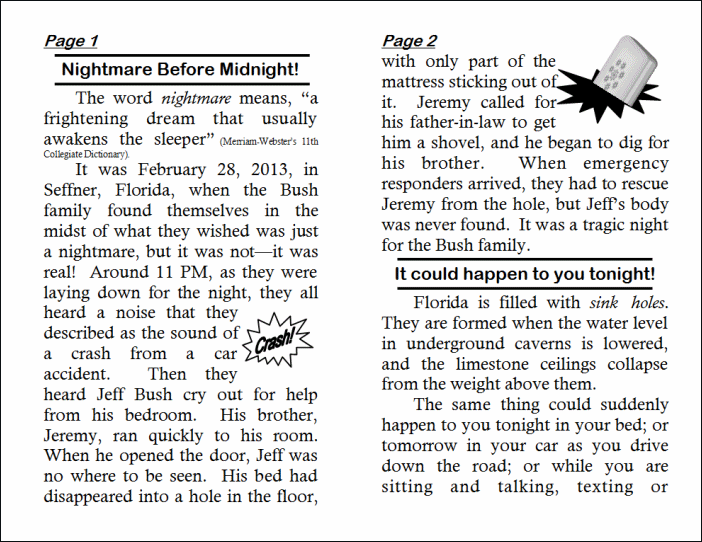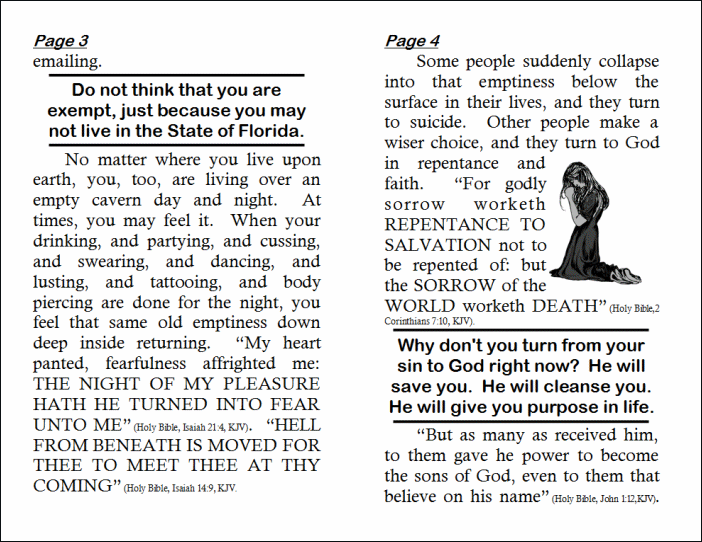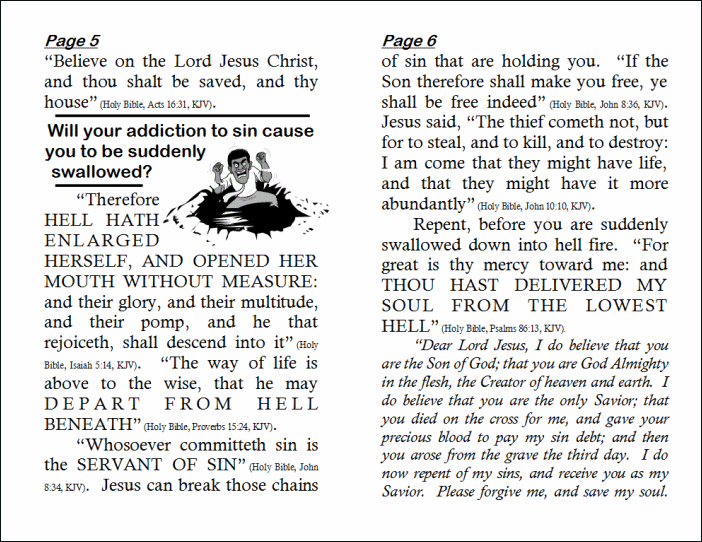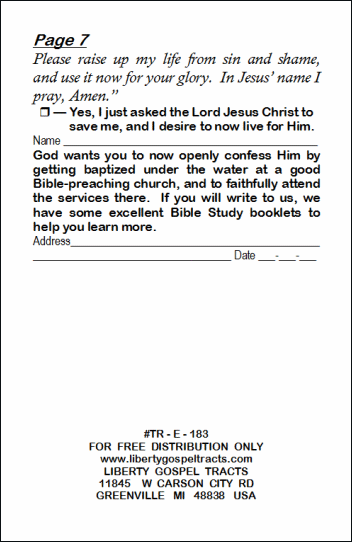 TEXT VERSION
Nightmare Before Midnight!
         The word nightmare means, "a frightening dream that usually awakens the sleeper" (Merriam-Webster's 11th Collegiate Dictionary).
         It was February 28, 2013, in Seffner, Florida, when the Bush family found themselves in the midst of what they wished was just a nightmare, but it was not—it was real!  Around 11 PM, as they were laying down for the night, they all heard a noise that they described as the sound of a crash from a car accident.  Then they heard Jeff Bush cry out for help from his bedroom.  His brother, Jeremy, ran quickly to his room.  When he opened the door, Jeff was no where to be seen.  His bed had disappeared into a hole in the floor, with only part of the mattress sticking out of it.  Jeremy called for his father-in-law to get him a shovel, and he began to dig for his brother.  When emergency responders arrived, they had to rescue Jeremy from the hole, but Jeff's body was never found.  It was a tragic night for the Bush family.
It could happen to you tonight!
Florida is filled with sink holes.  They are formed when the water level in underground caverns is lowered, and the limestone ceilings collapse from the weight above them.
The same thing could suddenly happen to you tonight in your bed; or tomorrow in your car as you drive down the road; or while you are sitting and talking, texting or emailing.
Do not think that you are
exempt, just because you may not live in the State of Florida.
No matter where you live upon earth, you, too, are living over an empty cavern day and night.  At times, you may feel it.  When your drinking, and partying, and cussing, and swearing, and dancing, and lusting, and tattooing, and body piercing are done for the night, you feel that same old emptiness down deep inside returning.  "My heart panted, fearfulness affrighted me: THE NIGHT OF MY PLEASURE HATH HE TURNED INTO FEAR UNTO ME" (Holy Bible, Isaiah 21:4, KJV).  "HELL FROM BENEATH IS MOVED FOR THEE TO MEET THEE AT THY COMING" (Holy Bible, Isaiah 14:9, KJV.
Some people suddenly collapse into that emptiness below the surface in their lives, and they turn to suicide.  Other people make a wiser choice, and they turn to God in repentance and faith.  "For godly sorrow worketh REPENTANCE TO SALVATION not to be repented of: but the SORROW of the WORLD worketh DEATH" (Holy Bible, 2 Corinthians 7:10, KJV).
Why don't you turn from your sin to God right now?  He will save you.  He will cleanse you.  He will give you purpose in life.
"But as many as received him, to them gave he power to become the sons of God, even to them that believe on his name" (Holy Bible, John 1:12, KJV).  "Believe on the Lord Jesus Christ, and thou shalt be saved, and thy house" (Holy Bible, Acts 16:31, KJV).
Will your addiction to sin cause you to be suddenly swallowed?
"Therefore HELL HATH ENLARGED HERSELF, AND OPENED HER MOUTH WITHOUT MEASURE: and their glory, and their multitude, and their pomp, and he that rejoiceth, shall descend into it" (Holy Bible, Isaiah 5:14, KJV).  "The way of life is above to the wise, that he may DEPART FROM HELL BENEATH" (Holy Bible, Proverbs 15:24, KJV).
"Whosoever committeth sin is the SERVANT OF SIN" (Holy Bible, John 8:34, KJV).  Jesus can break those chains of sin that are holding you.  "If the Son therefore shall make you free, ye shall be free indeed" (Holy Bible, John 8:36, KJV).  Jesus said, "The thief cometh not, but for to steal, and to kill, and to destroy: I am come that they might have life, and that they might have it more abundantly" (Holy Bible, John 10:10, KJV).
Repent, before you are suddenly swallowed down into hell fire.  "For great is thy mercy toward me: and THOU HAST DELIVERED MY SOUL FROM THE LOWEST HELL" (Holy Bible, Psalms 86:13, KJV).
"Dear Lord Jesus, I do believe that you are the Son of God; that you are God Almighty in the flesh, the Creator of heaven and earth.  I do believe that you are the only Savior; that you died on the cross for me, and gave your precious blood to pay my sin debt; and then you arose from the grave the third day.  I do now repent of my sins, and receive you as my Savior.  Please forgive me, and save my soul.  Please raise up my life from sin and shame, and use it now for your glory.  In Jesus' name I pray, Amen."
Yes, I just asked the Lord Jesus Christ to
          save me, and I desire to now live for Him.
Name _____________________________________________
God wants you to now openly confess Him by getting baptized under the water at a good Bible-preaching church, and to faithfully attend the services there.  If you will write to us, we have some excellent Bible Study booklets to help you learn more.
Address____________________________________________
___________________________________ Date ___-___-___
#TR – E – 183
FOR  FREE  DISTRIBUTION  ONLY
© 2014
LIBERTY  GOSPEL  TRACTS
11845    W  CARSON  CITY  RD
GREENVILLE   MI   48838   USA